ChicagoFIRST is a public-private partnership that coordinates critical infrastructure protection with federal, state, and local law enforcement, emergency management, and first responders. Steve Caluris brings 33 years of law enforcement, intelligence analysis, and management experience to the role.

Steve was previously Deputy Chief of the Chicago Police Deployment Operations Center, the Crime Prevention Information Center (CPIC) Fusion Center, and Crime Control Strategies. The CPIC, a model for fusion centers around the country, provided Steve with the opportunity to collaborate with local, state, and federal-government partners, and to provide the private sector with valuable information and guidance that increases the resiliency of our entire community.

Mr. Caluris's accomplishments in the Chicago Police Department include:

• Creating the Deployment Operations Center, Chicago's intelligence-led policing strategy that has helped reduce murders and shootings.

• Establishing the CPD's federally certified Sensitive Compartmented Information Facility, which allows communication of classified information up to Top Secret and SCI.

• Developing the Major Incident Notification System (MINS) and the Facility Information Management System (FIMS) for sharing and storing critical information.

• Developing policies for the Nationwide Suspicious Activity Reporting Initiative. This initiative is a program of the United States Government that collects and shares reports of suspicious activity by people in the United States.

Steve's past supervisory positions include Deputy Chief of Narcotics and Organized Crime, Deputy Chief of Area 3 Patrol, Assistant Deputy Superintendent of Special Functions, Commander of the 24th District, Commander of the Deployment Operations Center, and 1st District Foot Lieutenant and Area 4 Detective. His roles included commanding special events such as NATO, the Chicago Marathon, and various large-scale protests. Steve holds a Bachelor of Arts in Criminal Justice from the University of Illinois as well as numerous certifications and awards. He was born and raised in Chicago.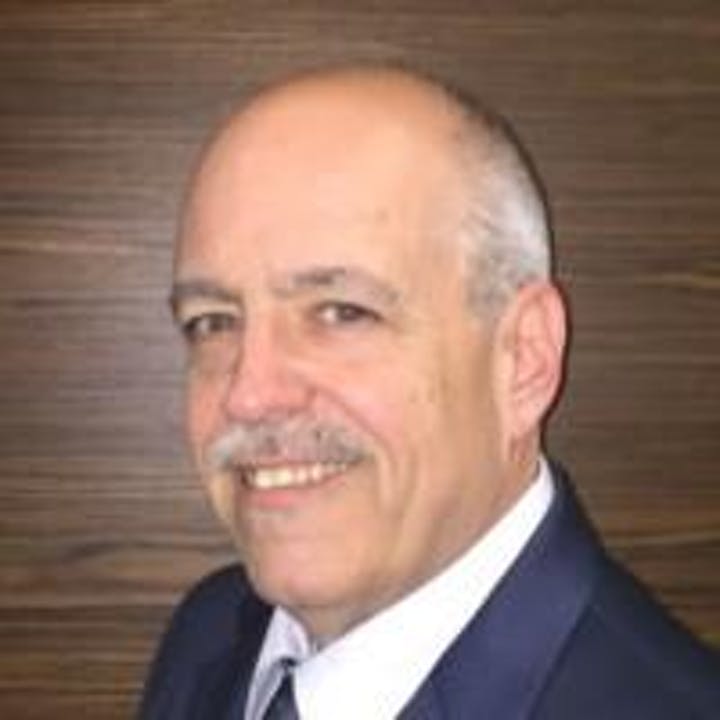 An ounce of prevention is worth a pound of cure.
—Benjamin Franklin

There's no harm in hoping for the best as long as you're prepared for the worst.
—Stephen King

Better to have, and not need, than to need, and not have.
—Franz Kafka

Having a scriptable infrastructure requires upfront work but can pay huge dividends in bringing new engineers onto your infra team, as well as helping in disaster-recovery scenarios.
—Mike Krieger