---

---
Tuesday, October 31, 2017
5:30 - 8:30 pm
The Lounge at Iwan Ries
19 South Wabash Ave

Monster Mash attire recommended.
Cocktails at 5:30, with the play at 6:00 for about
fifteen minutes, followed by discussion
and general cocktail talk.
Reservations are required.







Terry Boyle, playwright, teacher, and author, has presented to the Cigar Society thrice before. In 2015 on St. Patrick's Day, he read his favorite Irish folk tales and Yeats poems by candlelight in a smoke-filled room. In 2013, he directed his short play, "The Dew Day"-- his take on the Biblical story of the Slaughter of the Innocents, updated to a conversation in a barroom on the smoky second floor of an old Louis Sullivan building. In 2011, he talked about growing up during the Troubles in Northern Ireland. We are delighted to have Terry back to the Lounge at Iwan Ries with his short and scary new play for Halloween.

Terry Boyle writes,

I am originally from Northern Ireland, and itís only since I left the island, eight years ago, that I began to venture into playwrighting. Everyone has a story, and everyone finds a way to communicating that story. I found that the theatrical appeal of the immediate almost difficult to avoid. So many elements must work together to create a moment, a theatrical epiphany, and that makes the work come alive in a way that other mediums do not.

When I first began this adventure, my subject concentrated on the Northern Irish Troubles. I have since branched out to include contemporizing the medieval Mystery Plays giving them a modern, less religious, spin. The first of these plays, "Oh What a Bloody Good Friday!," reached the semi-finals in 2011 of the OíNeill competition and was later produced by Loyola University, Chicago. The play places the death and resurrection of Christ in Derry, Northern Ireland after the peace agreement (1998) on Good Friday.

Iím interested in the problems of belief whether spiritual or moral. The world continually confronts us with complex situations in which the right or true response eludes us. I have no pat answers to offer, no moral to peddle, only a writerís perspective of what perplexes and eludes us. Mystery is simply a way of describing the sense of wonder we have with life as it continues to baffle us with intriguing and complex puzzles.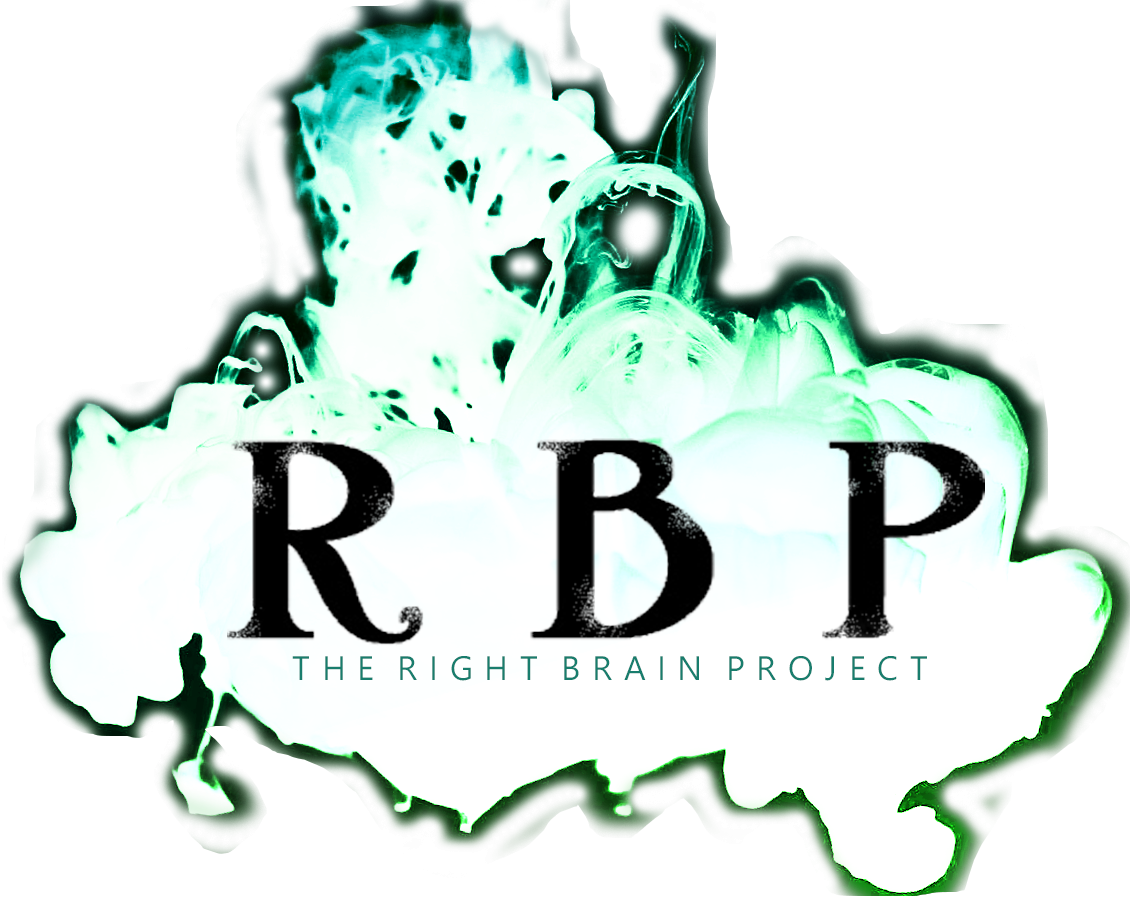 The Right Brain Project has over the course of their past sixteen years in Chicago become known for their compelling and intimate performances in tiny spaces. In 2012, they were elected the best off-loop theater company in Chicago by the Chicago Reader.

| | |
| --- | --- |
| Kenya Hall (Amy) is excited to be a part of The Main Course. Her most recent credits include Mary Shelley Sees the Future (Runaways Lab Theater), Collaboractionís Peacebook Festival, Herculaneum (Blue Goose Theatre), Arc Theatreís Arcitext Festival. She is a graduate of Northwestern University. | |
| Eric Loughlin (Max) has been working in the Chicago theater scene for the past eight years and is happy to be working with Right Brain Project again. Other credits include The Dancing Plague (Right Brain Project); Last Big Mistake (Factory Theater); My MaŮana Comes (Teatro Vista), Richard III, Burn the Black Dog, and Plough and the Stars (Wayward Productions); Bleacher Bums, and Never the Bridesmaid (Oil Lamp Theatre). Eric has also worked as a pianist/bass player for Locked Into Vacancy's Tonight It's Live and The City Life Supplement. Eric is represented by Paonessa Talent Agency and is a member of the Screen Actors Guild. | |
| Kathi Kaity (director) joined the Right Brain Project as marketing director in 2014, and became artistic director in April, 2017. Since moving from Boston to Chicago in 2013, Kathi has worn many hats in the worlds of theater and film, including director, actor, writer, producer, publicist, and therapist/commiserator. Outside of the Right Brain Project, her stage work has been seen at Stage 773, The Neofuturarium, Rhinofest, Improv Olympic, and pH Comedy Theater. Kathi is very excited for the RBP's 13th season, which will commence in 2018. | |
| Terry Boyle (playwright) teaches English and Irish Literature at Loyola University and writes plays and books. His plays include: The Queen's Speech (2015), Nothing is Going to Stop this Train (2013), Downhill Backward (2012), oh, what a bloody good Friday (2011), Hope (2009), Mourn those Angel Faces (2008), and Borderland (2008). At Loyola, Dr. Boyle teaches Modern Irish Literature, 20th Century British Literature, Introduction to Fiction, Literature and Society, Exploring Drama, Introduction to Literature, and Composition. He also holds a fellowship at the Hank Center for Catholic Intellectual Heritage at Loyola. Terry Boyle has a BA, MA, and DPhil from Ulster University in Coleraine, Northern Ireland. | |
About the Cigar Society of Chicago
ONE OF THE OLDEST AND greatest traditions of the city clubs of Chicago is the discussion of intellectual, social, legal, artistic, historical, scientific, musical, theatrical, and philosophical issues in the company of educated, bright, and appropriately provocative individuals, all under the beneficent influence of substantial amounts of tobacco and spirits. The Cigar Society of Chicago embraces this tradition and extends it with its Informal Smokers, University Series lectures, and Cigar Society Dinners, in which cigars, and from time to time pipes and cigarettes, appear as an important component of our version of the classical symposium. To be included in the Cigar Society's mailing list, write to the secretary at curtis.tuckey@logicophilosophicus.org.