---
---
= FALL SEASON OPENER: TUESDAY, October 14, 5:30-8:30pm =
The Lounge at Iwan Ries, 19 South Wabash
Reservations are required.

P A T R I C K Mc B R I A R T Y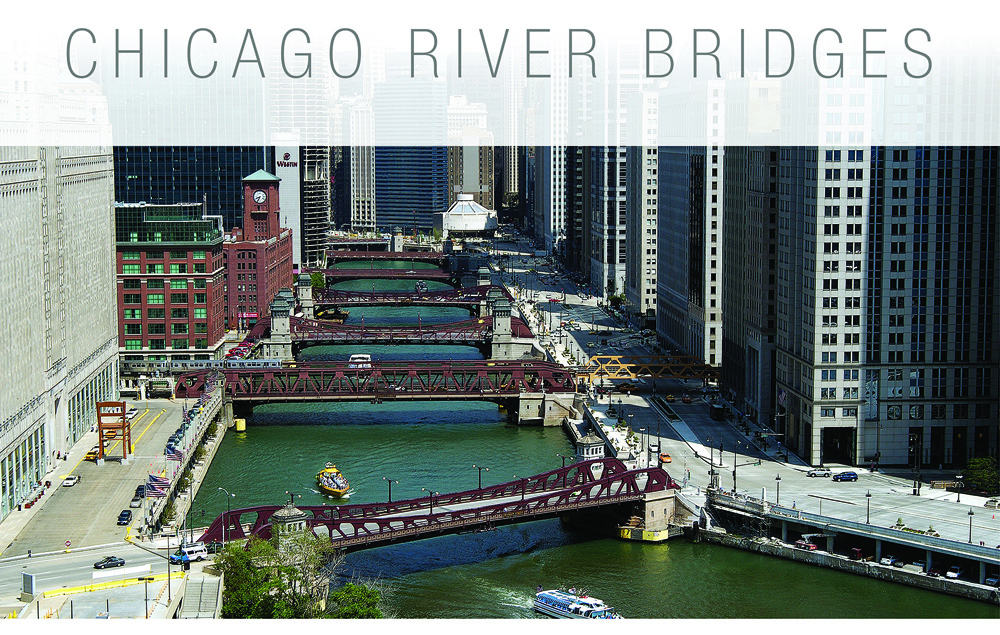 Chicago is home to the greatest working drawbridge collection on earth, and has been called the drawbridge capital of the world. Patrick McBriarty, author of the award-winning book, Chicago River Bridges, will talk about the historical, architectural, and engineering significance of the bridges, and tell stories about the bridge-perils of flood, fire, cattle rampages, bridge jumpers, and squatters.

Mr. McBriarty will have copies of his book, which won the Henry N. Barkhausen Award from the Association for Great Lakes Maritime History in 2013, available for signing and sale.
---
About the Cigar Society of Chicago
ONE OF THE OLDEST AND greatest traditions of the city clubs of Chicago is the discussion of intellectual, social, legal, artistic, historical, scientific, musical, theatrical, and philosophical issues in the company of educated, bright, and appropriately provocative individuals, all under the beneficent influence of substantial amounts of tobacco and spirits. The Cigar Society of Chicago embraces this tradition and extends it with its Informal Smokers, University Series lectures, and Cigar Society Dinners, in which cigars, and from time to time pipes and cigarettes, appear as an important component of our version of the classical symposium. To be included in the Cigar Society's mailing list, write to the Secretary at curtis.tuckey@logicophilosophicus.org.