---
---
CHICAGO HISTORIAN
JOE GUSTAITIS
1893
Chicago's Greatest Year
Tuesday, October 8, 5:30-8:30pm
The Lounge at Iwan Ries
19 South Wabash

Cocktails at 5:30, presentation 6:00-6:30
followed by discussion and more cocktails.
$40 includes drinks, two cigars, and sandwiches.
Reservations are required.

"In 1893, the 27.5 million visitors to the Chicago World's Fair feasted their eyes on the impressive architecture of the White City, lit at night by thousands of electric lights. In addition to marveling at the revolutionary exhibits, most visitors discovered something else: beyond the fair's 633 acres lay a modern metropolis that rivaled the world's greatest cities. The Columbian Exposition marked Chicago's arrival on the world stage, but even without the splendor of the fair, 1893 would still have been Chicago's greatest year." -- from the book jacket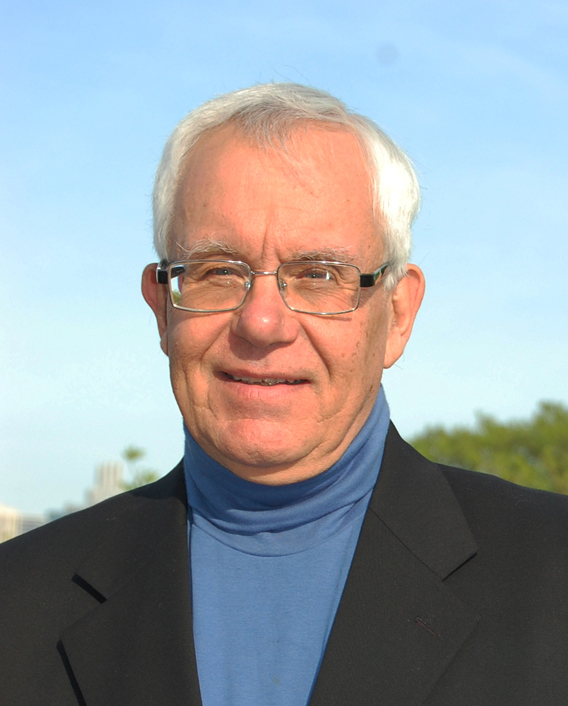 Joe Gustaitis is a freelance writer and editor living in Chicago. He is the author of many articles in the popular history field. After working as an editor at Collier's Year Book, he became the humanities editor for Collier's Encyclopedia. He has also worked in television and won an Emmy Award for writing for ABC-TV's FYI program.
Dr. Gustaitis has a bachelor's degree from Dartmouth, and MA and PhD degrees from Columbia University, all in the field of history. He has published over one hundred articles on such subjects as popular history, current events, health and medicine, sports, and biography. He is the author of books for middle-school students, and a contributor to high-school history textbooks for Prentice-Hall and Holt, Rinehart, and Winston. He is a contributor to the Encyclopedia of Business and Industry, and is a freelance editor for The Columbia Gazetteer and the Oxford Spanish Dictionary.
---
About the Cigar Society of Chicago
ONE OF THE OLDEST AND greatest traditions of the city clubs of Chicago is the discussion of intellectual, social, legal, artistic, historical, scientific, musical, theatrical, and philosophical issues in the company of educated, bright, and appropriately provocative individuals, all under the beneficent influence of substantial amounts of tobacco and spirits. The Cigar Society of Chicago embraces this tradition and extends it with its Informal Smokers, University Series lectures, and Cigar Society Dinners, in which cigars, and from time to time pipes and cigarettes, appear as an important component of our version of the classical symposium. To be included in the Cigar Society's mailing list, write to the Secretary at curtis.tuckey@logicophilosophicus.org.